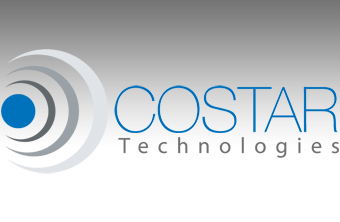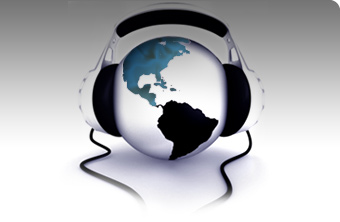 About Us

COSTAR technologies designs and manufactures communication products that integrate bluetooth technology into your GM vehicle.

With over 20 years experience, COSTAR technologies can design and produce custom engineering products utilizing the latest innovative technologies for quick, cost effective solutions.

With our expertise in Video, Audio, Data and Fiber Optic communications, COSTAR technologies can provide you a solution from small scale interface modules to large systems design work.

Let us take on the challange for you.


COSTAR Technologies is not affiliated with OnStar LLC or General Motors LLC.